FAQs
Main Content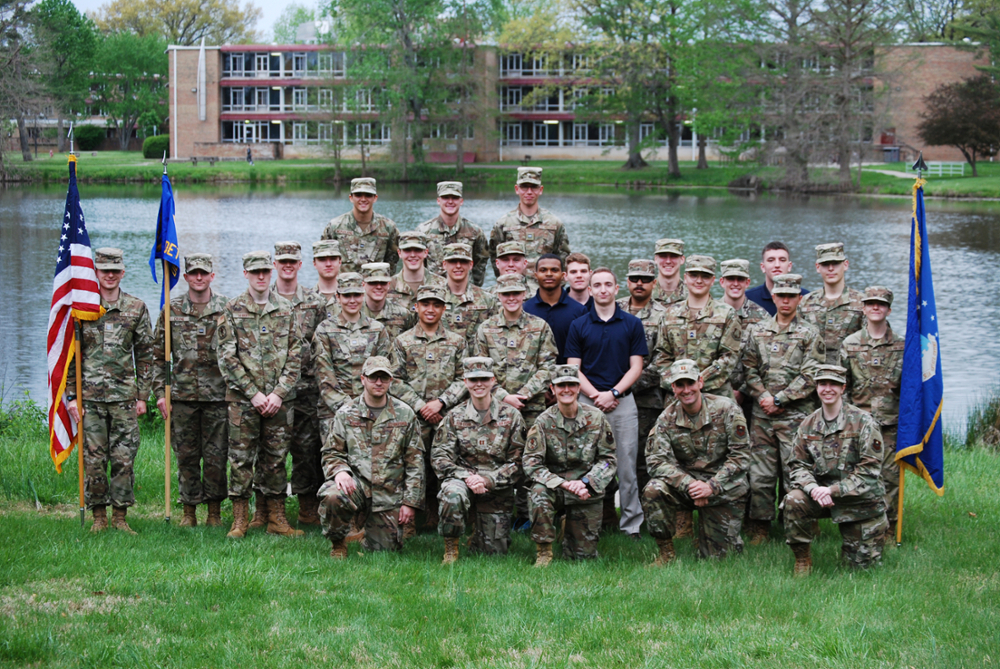 This page contains answers to some frequently asked questions. For other questions or general inquiries, please email AFROTC@siu.edu.
How do I join Air Force ROTC?
Am I eligible for the Illinois State Tuition Waiver?
I have served time in the military, do I have to complete the two years of GMC studies?
Can I attend Air Force ROTC without a scholarship?
Is there a specific degree I need for Air Force ROTC?
How does my major affect my career path?
What careers are available to me?
Does the Air Force ROTC program include any extracurricular activities?
Can I participate in intercollegiate athletics or the band while a member of the Air Force ROTC program?
What is Field Training, and how often must I attend it?
What's required in the Physical Fitness Assessment (PFA)?